Welcome to the 2016-2017 school year. This year, I am teaching Chemistry and Human Anatomy & Physiology. Please see the website below for all course proceedings and resources.

The best way to contact me is via

email

. Additionally, both parents and students can sign-up to receive text alerts. If you would like to receive these, see these instructions:

For Chemistry, text the message '@klemmistry' to the number 81010
For Anatomy, text the message '@klemmeanat' to the number 81010

I look forward to this school year and the good work that we will accomplish together!
---

A1 Anatomy B1 Anatomy

A2 Chemistry B2 Prep

A3 Chemistry B3 Chemistry

A4 Prep B4 Anatomy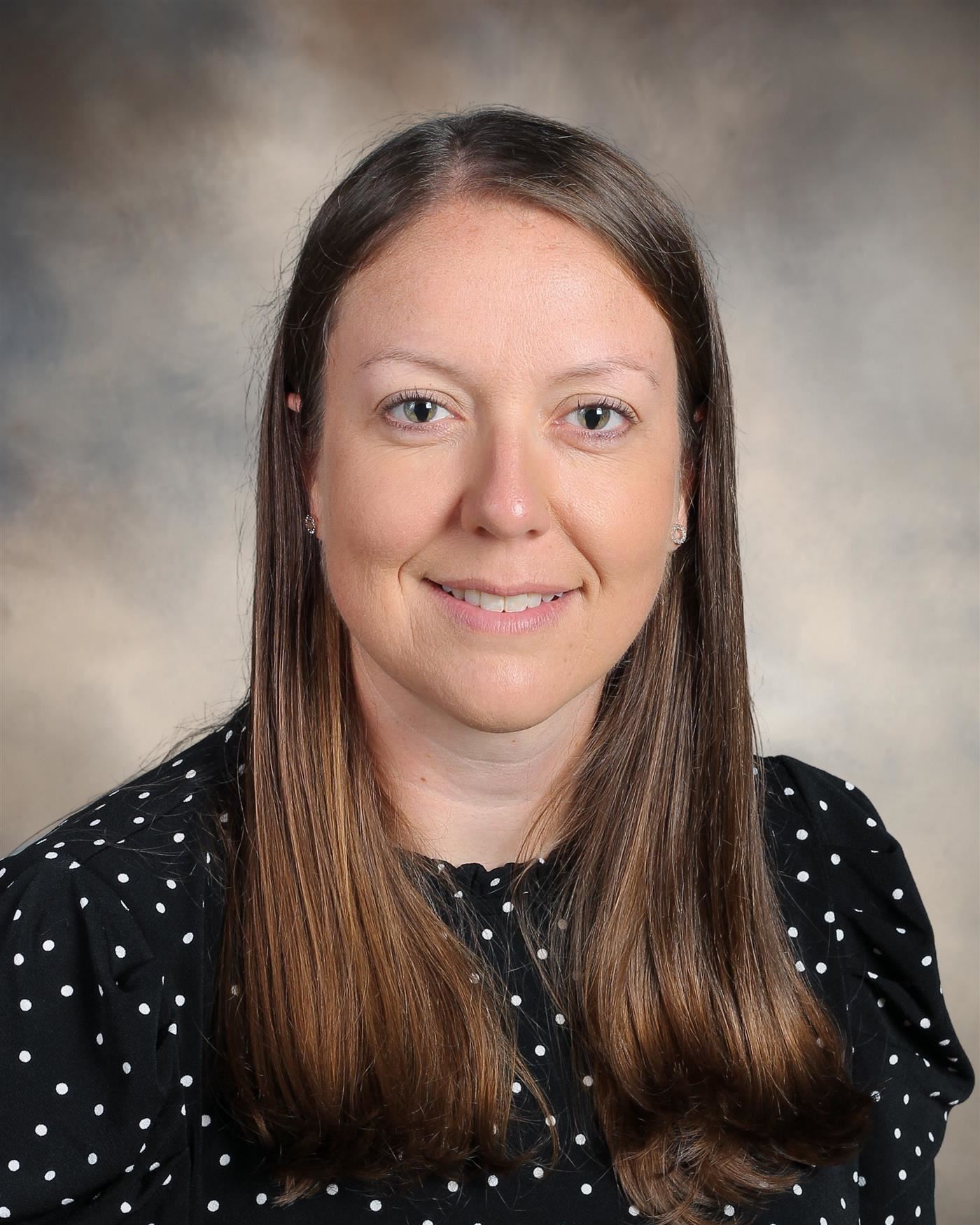 Phone: 262-701-5664
Email:
Degrees and Certifications: